Celebrating our successes together and sharing our vision for 2023 and beyond has been incredibly rewarding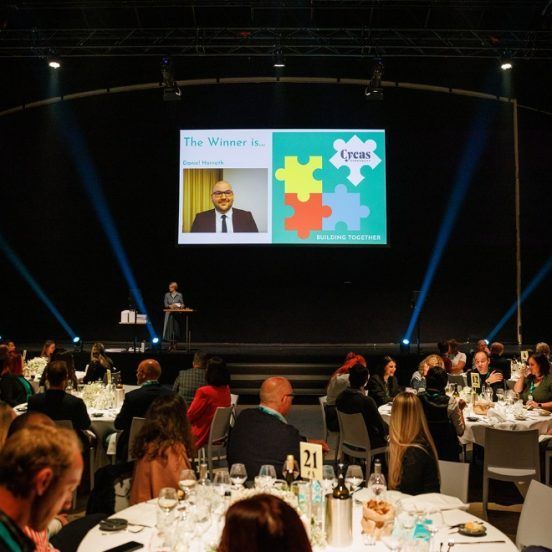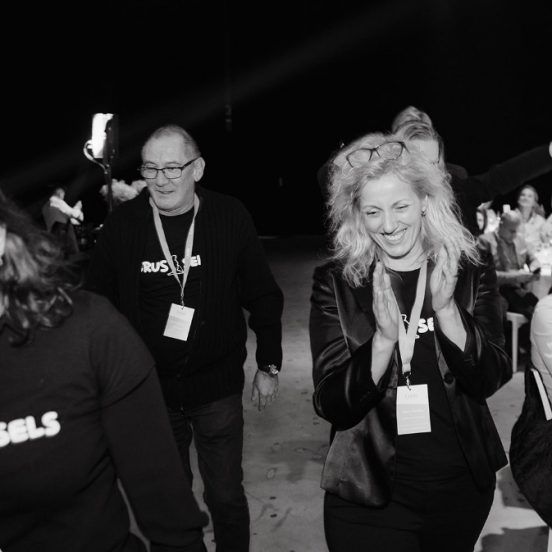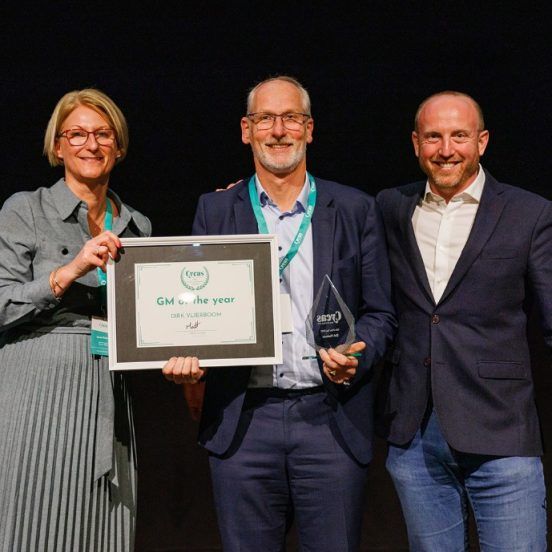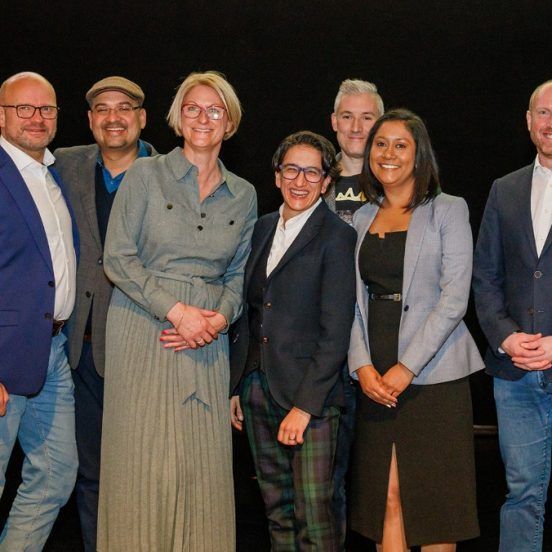 Teams from Residence Inn by Marriott Brussels Airport, Staybridge Suites Liverpool, and K+K Hotel Opera, Budapest were amongst the winners at this year's Cycas Awards, the annual celebration of people making an outstanding contribution across the portfolio of 45+ hotels across Europe.  
A total of 10 accolades were handed out at the evening ceremony, held at Theater Amsterdam on Thursday evening last week, with hotel General Manager, Dirk Vlierboom, presented with the GM of the Year Award.  
Dirk Vlierboom, General Manager at Radisson Hotel & Suites Amsterdam South commented: "Winning this award means a great deal to me.  This recognition is a real celebration of responding to the challenges of the past twelve months, and how our team has worked together to deliver outstanding services to our guests."  
Matt Luscombe, CEO at Cycas Hospitality, added: "Being able to bring 250 of our Cycadettes from 12 different countries across Europe together, for the first time since 2019, makes me incredibly happy.  
"Celebrating our successes together and sharing our vision for 2023 and beyond has been incredibly rewarding. I'm looking forward to seeing what we can achieve in the year ahead."   
The full list of winners include:  
Bright Idea of the year:

Staybridge Suites Liverpool 

Commercial Success of the year:

John Rook, Director of Sales at Moxy and Residence Inn Slough

Positively Outrageous Service:

Daniel Horvath, Sales Manager at K+K Hotel Opera

Cycadette of the Year – On Property:

Mihaela Grigoras, Operations Manager at Staybridge Suites London - Vauxhall

Unsung Hero:

Anulric Jacobs, Cycas Finance Team

Entrepreneur of the year: 

Team France – Arthur Jaeger & Luc Vicherd 

Hotel Business Partner of the year:

Josephine Eneman, Cycas P&C Team

Cycadette of the year - Off Property: 

Cycas IT Team 

Hotel of the Year: 

Residence Inn by Marriott Brussels Airport  

GM of the Year:

Dirk Vlierboom, General Manager at Radisson Hotel & Suites Amsterdam South