With our continued expansion, we are deepening our presence and strengthening our capabilities in every major European market.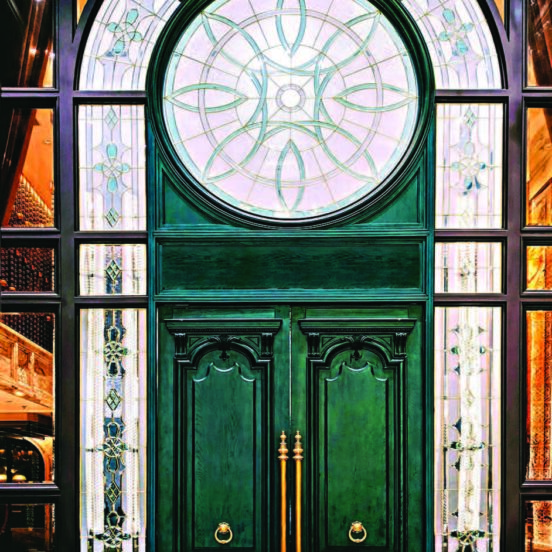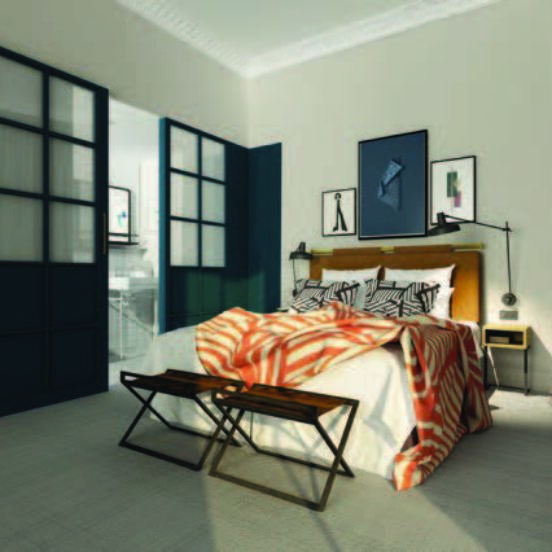 Denmark becomes seventh country in Cycas portfolio, with Copenhagen signing of Accor's first Danish property
Cycas has also signed its sixth French hotel – its tenth with Marriott International – and welcomed a new independent London property
Cycas Hospitality's growth momentum continues, following the signing of three hotel management agreements across Denmark, France and the UK.
The ibis Styles Copenhagen Ørestad becomes the hotel operator's first Danish property as well as Accor's first hotel in Denmark. Part of Cycas's strategic partnership with Borealis Hotel Group, the 186-room hotel is expected to open in December 2022 in Copenhagen's popular Ørestad neighbourhood and forms part of the mixed-use Nest45 project, incorporating offices and small businesses.
The new-build hotel is expected to help meet the area's growing demand from business travellers, thanks to its enviable location across the street from the Bella Center – Scandinavia's largest exhibition and conference centre. With downtown Copenhagen just a short Metro ride away, Field's Copenhagen – Denmark's largest entertainment and shopping mall – within walking distance, and on-site bar and restaurant, the hotel is also expected to welcome leisure travellers keen to explore a different side to the Danish capital.
Cycas has further boosted its London portfolio with the signing of the 55-room The 55 by Le Mirage hotel; a converted Grade II listed Bayswater building set to open in July this year. As Le Mirage Property Management's first property in the UK and Europe, the boutique-lifestyle hotel, which incorporates a private terrace oasis, will offer guests a tranquil place to stay in the heart of one of London's most cosmopolitan areas, just a few minutes' walk from Hyde Park, Kensington Gardens, Paddington and Notting Hill.
In France, Cycas will be working with Marriott International to develop the 86-room Moxy Le Havre hotel in the vibrant city of Le Havre; Cycas's third Moxy and tenth hotel in partnership with Marriott. Owned by the family-run ETAMINE company, the hotel is expected to open by the end of 2024 in a prime central location within the world heritage city, between France's second largest port, the beach, the train station and the marina. The property will form part of a multi-purpose complex set to transform the "Scène de Vie" former EM Normandie campus site and help create a new urban centre within this popular destination.
Matt Luscombe, Chief Executive Officer at Cycas Hospitality, said: "These three hotels will be wonderful additions to our Cycas portfolio, timed perfectly to benefit from the recovery in our industry. We appreciate the continued trust and vision of our investment and brand partners, who have created such fabulous hospitality offers."