With the 2024 Olympics around the corner and a real sense of optimism for the city's continued appeal amongst international audiences, I'm delighted to add this truly outstanding property to our portfolio of hotels across key European destinations,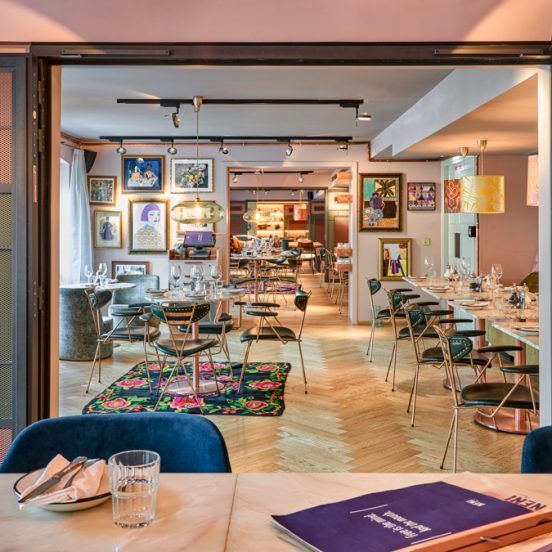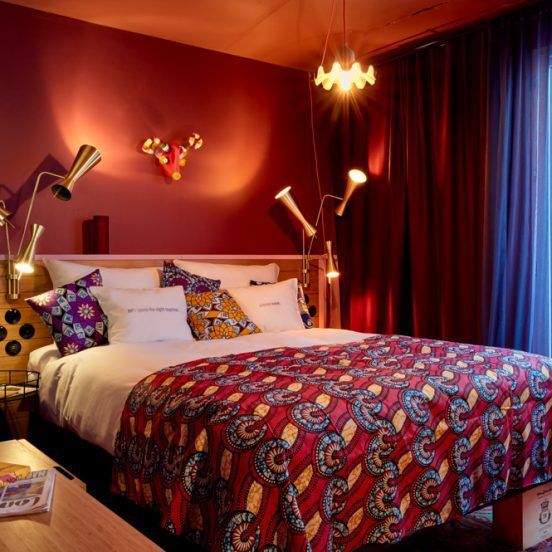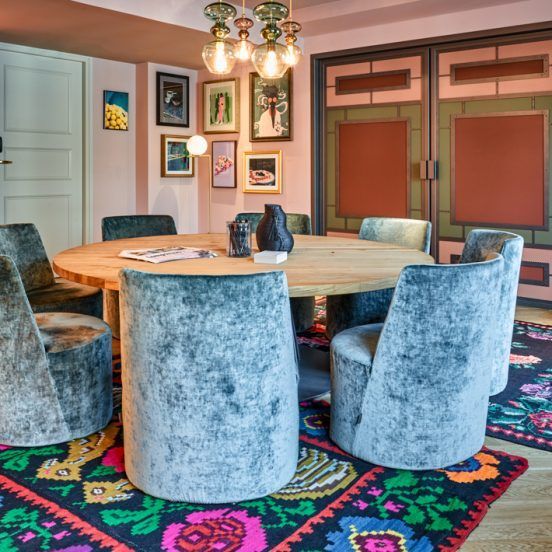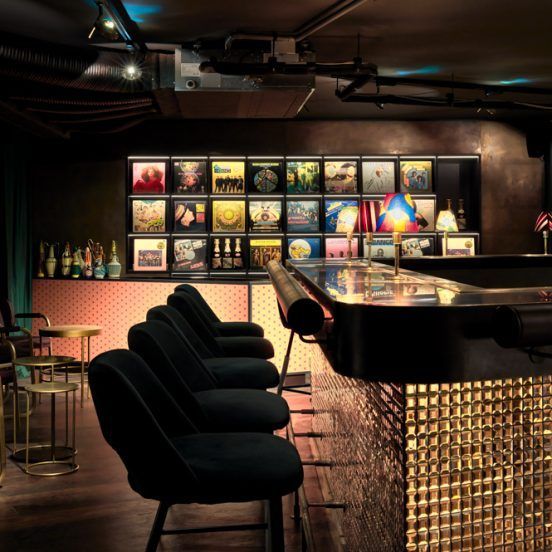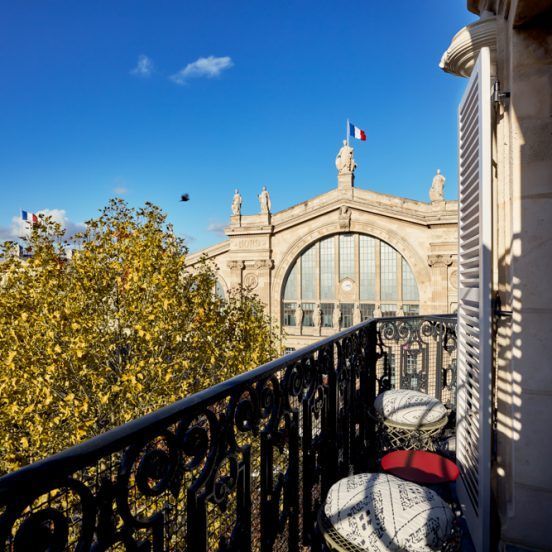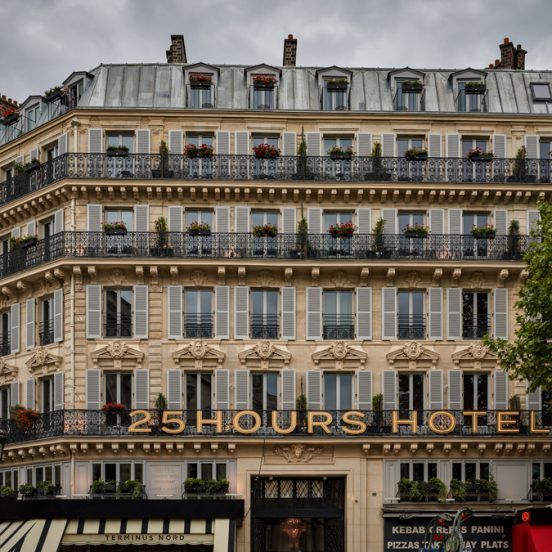 Cycas Hospitality appointed to manage the upscale lifestyle hotel 25hours Hotel Terminus Nord in Paris on behalf of owner Vertiq Capital.

The hotel is Cycas' 6th hotel in Paris and 10th hotel in France, with over 1,500 rooms under management
The agreement is Cycas' first partnership with Ennismore – the creative hospitality company with a global collective of entrepreneurial and founder-built brands with purpose at their heart.
Cycas Hospitality has signed a hotel management agreement in its first partnership with Ennismore to operate the design-led 25hours Hotel Terminus Nord, bringing the hotel management company's French portfolio to 10 hotels (over 1,500 rooms) in the region.
With over 50 hotels under management across 12 countries, Cycas already manages three European property with Ennismore's joint-venture partner, Accor: ibis Bridgwater, ibis Styles Copenhagen & greet Darmstadt, near Frankfurt.
The 237-room 25hours Hotel Terminus Nord, located in the heart of Paris, directly adjacent to the bustling Gare du Nord in the 10th arrondissement, offers visitors arriving on the Eurostar, Thalys or ICE an incredibly convenient location, a stone's throw away from the main station entrance and metro stop. Affording guests easy access to the city's visitor attractions and charms of the nearby bars and restaurants surrounding the Canal St Martin, the hotel has become a favourite among travellers seeking a unique, memorable and stylish stay in the French capital.
Built in the 1830's, this distinctive hotel property is known for its quirky interior design and guest spaces inspired by the communities surrounding Europe's busiest train station. Its rooms (including the hotel's 3 meeting spaces), are a fusion of eclectic styles, drawing inspiration from the area's multi-cultural communities and vibrant cultures, fashions, arts and music.
The hotel's NENI restaurant offers diners innovative Israeli-Mediterranean fusion cuisine with sharing plates, small dishes and an evolving range of speciality dishes.  True to the bar's namesake, the Sape Bar provides an elegant spin on stylish décor, with a refined yet relaxed environment for guests to unwind over a range of hand-crafted cocktails and weekend DJ nights.
Matt Luscombe, Chief Executive Officer at Cycas Hospitality said: " The Terminus Nord Hotel has been part of the area's story since 1865, almost 5 years ago it was renovated into a quirky and elaborate 25hours Hotel. The entire Cycas team is proud and excited to help write the next chapter in this unique property's history.
"The hotel's commitment to celebrating the surrounding area's vibrant community makes this property incredibly exciting for guests and our team alike.  With the 2024 Olympics around the corner and a real sense of optimism for the city's continued appeal amongst international audiences, I'm delighted to add this truly outstanding property to our portfolio of hotels across key European destinations."