Our advisory services
Asset management
Cycas has assembled a uniquely diverse and internationally experienced senior leadership team.
For a select group of strategic investment partners, our team provides advisory services to support them in defining and achieving transformational strategies for their hospitality investments.
Asset Management Services include:
• Operational, sales and marketing reviews
• Negotiation of annual budgets and ongoing monitoring of performance and forecasts
• Full-P&L accounting services
• Financial control (including capital and operational expenditure) and cash flow management
Transformational Consulting Services include:
• Long-term strategy development
• Talent, systems and capability appraisals
• Growth and new market entry
Aquisition
The Cycas Development team has developed an incredible depth of experience across European markets, having reviewed thousands of hotels and underwritten many hundreds in every major city.
This experience enables us to provide unparalleled class analysis, insights and strategic guidance for our investment partners when assessing a potential acquisition.
Our role can include identification of potential acquisition targets, evaluation, assistance with the purchase and sale contract process and/or any associated due diligence.
Services provided to our owners and partners include:
Micro – Macro Market Analysis
360 Feasibility Analysis
Brand Decision Matrix
Cash Flow Analysis and Forecast
Investment and Debt/Equity Structuring
Operational and Technical Due Diligence
Contract Negotiations (Acquisition, Development, Lease or Franchise)
Case Studies
Performance Consultancy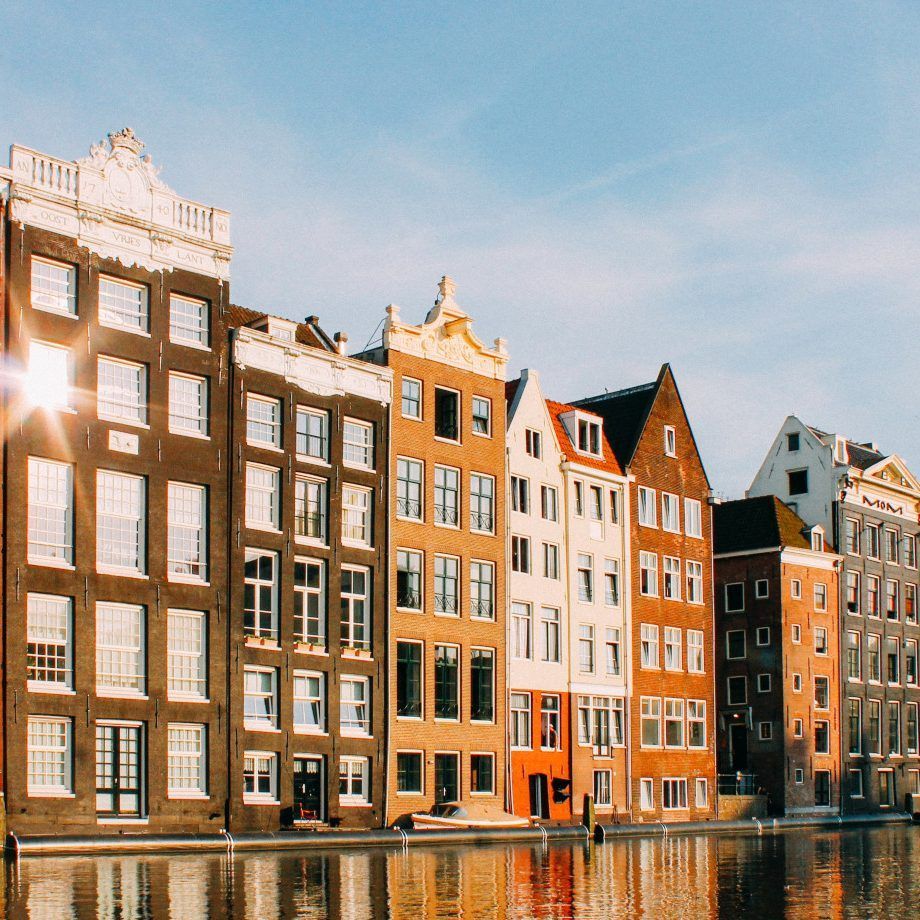 Eden Hotels Group
Eden Hotels Group
Netherlands
Eden Hotels, the Dutch hotel group, operates 14 hotels with almost 2,000 rooms predominantly in Amsterdam and other major Dutch cities.
Working in partnership with KSL Capital Partners and the Dijkstra family owners, Cycas Hospitality provided a range of owner advisory services across Commercial, Financial, P&C and Legal functions.